The Best Health Advice From Dads
They say mother knows best, but we'd argue that dads also know a thing or two when it comes to good health. And this Father's Day, we're recognizing it.
Proof: An overwhelming response from you about the wisdom you've received from your fathers. We asked our social community to share the best piece of health advice they've been given from dear old dad. See some of our favorite responses below, give your dad a great, big hug, then tell us in the comments: How has your father made an impact on your healthy lifestyle?
"Never go back on a promise." -- @GarbanzoChick
"Exercise. It's the best alone time you can come by." -- Bev Barnum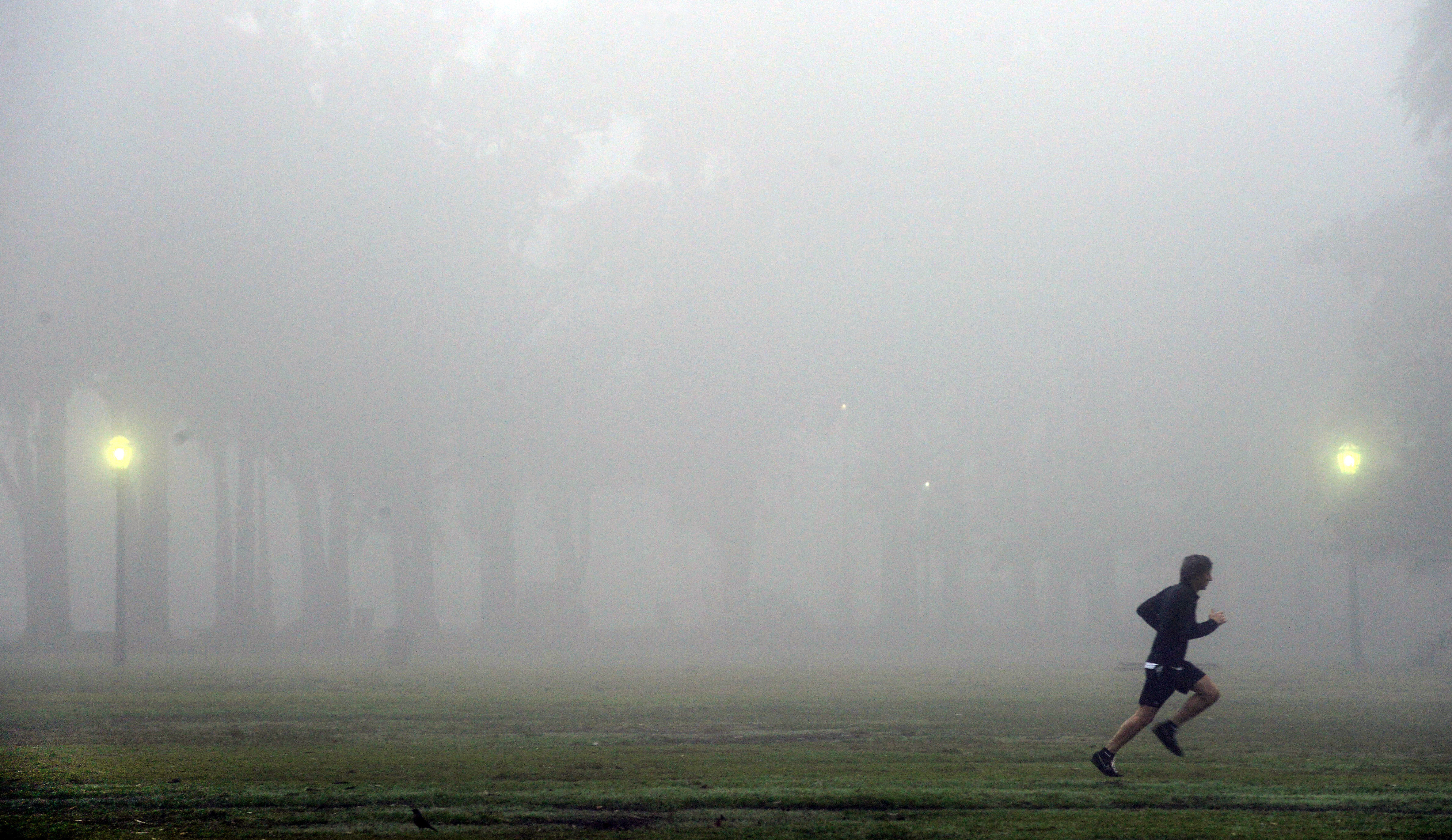 "Sleep is the elixir of life." -- @Ally_FerTito
"There is no such word as 'can't.' Failure is not an option. Impossible means 'I'm possible.'" -- Tamara C Larson
"Walk." -- Millie Mercado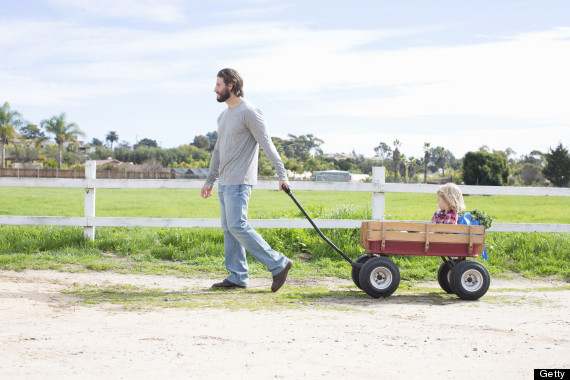 "My dad usually parked his car farther away in the parking lot and said, 'Walking will do us good.'" -- Kimberly Miracle-Gray
"Eat garlic!" -- Luanne Fleming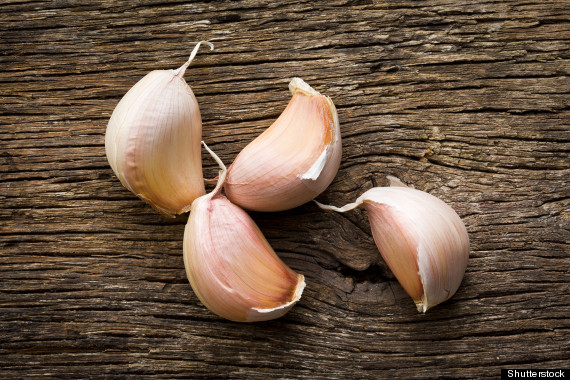 "Smile." -- Viki Freinberg
"Go play outside and eat lots of onions and tomatoes." -- Donna Reese Morgan
"Be happy!" -- Ivy DeSantis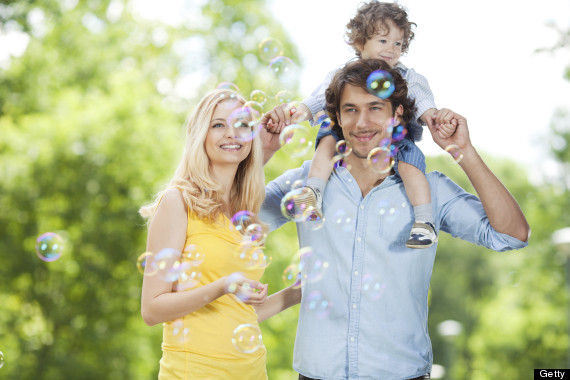 "Never stop trying, push harder and you will reach your goals." -- Masooma Zeeshan
"Don't stress." -- Saskia Read
"Make sure you brush your teeth after each meal." -- Elaine Murray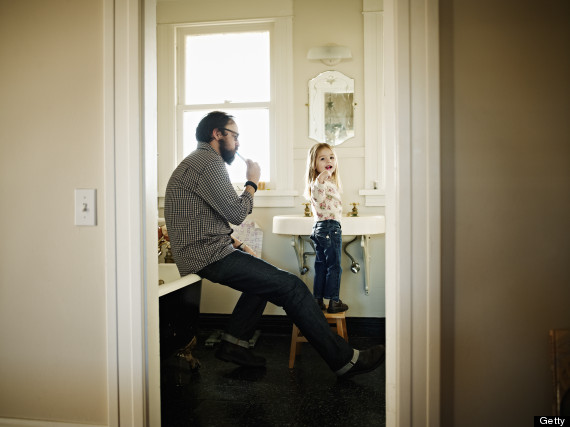 "Walk it off!" -- @AaronSchraeter
"Don't sweat the small stuff -- it's all small stuff." -- Jenn Viane Riese
"Eat dessert first." -- Wendy Chessin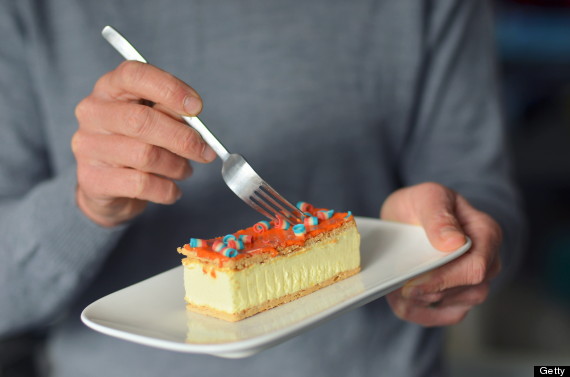 "Everything in moderation." -- Cathy Mills Vandergriff
"Keep your mind active by doing things like playing scrabble and doing crossword puzzles. Never stop making music." -- Susan Burde Eisenberg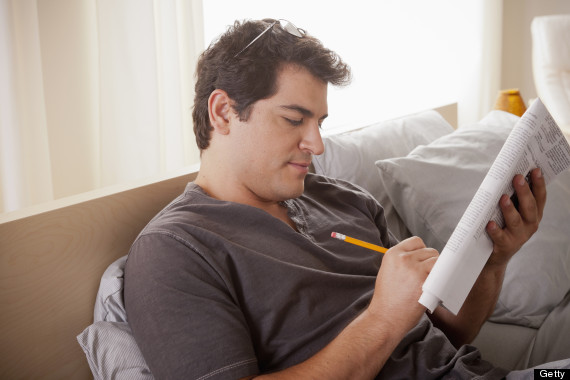 "There is always a funny side to everything although sometimes you can't see it straight away." -- Jacqui Chambers
"Eat to live, not live to eat." -- Ashley Bell
"Early to bed, early to rise, makes a man/woman healthy, wealthy, and wise!" -- Farrah TN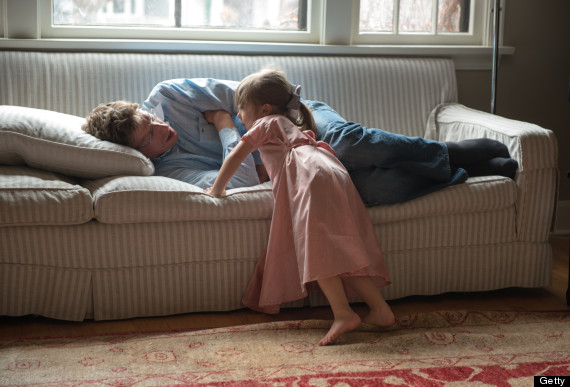 "If you have your health you have just about everything." -- Joyce Miles
"Laughter is the best medicine." -- Stacey Radin Weiss
"Eat spinach." -- Emelie Baran