This might be the strangest way of keeping aggressive men at bay, but we have to give it major points for being clever.
The idea behind the hair stockings, we're guessing, is that lewd gropers wouldn't come anywhere near you. Tongue-in-cheek, but inventive nonetheless.
LOOK: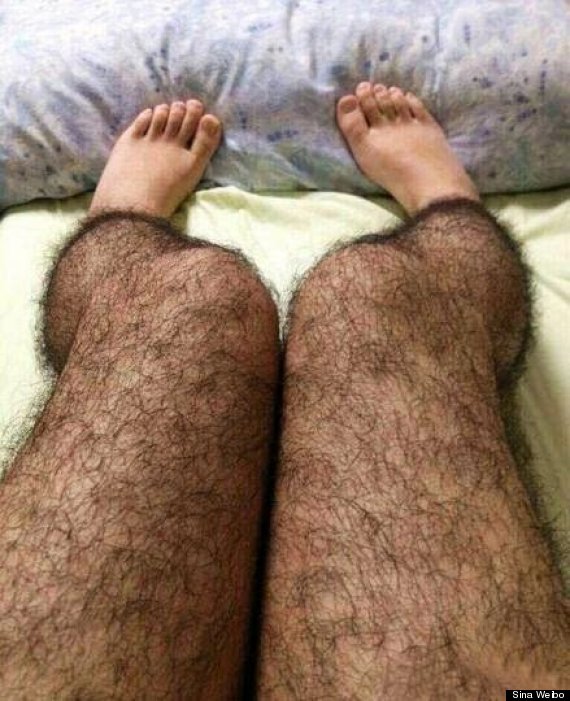 SUBSCRIBE AND FOLLOW
Get top stories and blog posts emailed to me each day. Newsletters may offer personalized content or advertisements.
Learn more