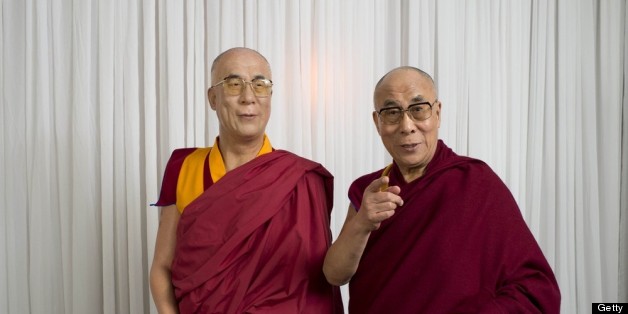 When asked for his reaction, the Buddhist holy man said, "The only difference is this (pointing to himself) can speak, and this (pointing to the wax figure) cannot."
Dalai Lama Madam Tussauds
This Blogger's Books and Other Items from...
SUBSCRIBE AND FOLLOW
Get top stories and blog posts emailed to me each day. Newsletters may offer personalized content or advertisements.
Learn more