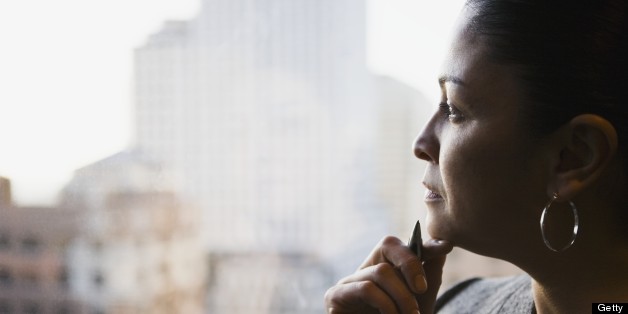 By the time you and your spouse decide to divorce, you likely will have cycled through a laundry list of internal questions: Am I really sure that this marriage can't be saved? How will this affect the kids? Am I prepared financially to make the leap from married life to single life?
Recently, HuffPost Divorce readers shared the big questions they mulled before deciding to divorce -- questions they believe couples considering divorce need to consider before calling it quits. Click through the slides below for all their responses, then head to the comments and let us know what you think is the single most important question people should ask themselves before filing.
PHOTO GALLERIES
The Question To Ask Yourself Before Divorce
Keep in touch! Check out HuffPost Divorce on Facebook and Twitter.