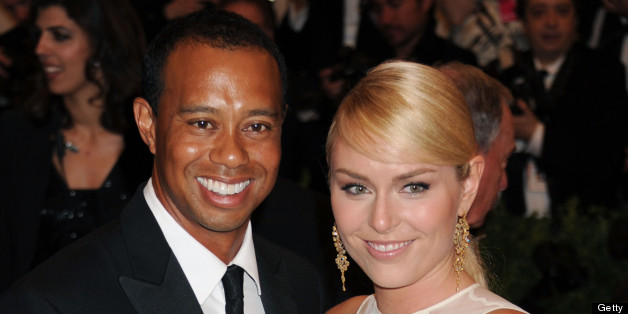 "I'm not an idiot; I try not to look, but I see what people say about me on Facebook," Vonn said. "I see other things written. But I don't care. I learned a while ago from my divorce that my happiness is the most important thing. That's all I can control. And right now, I'm happy."
Vonn even compared their relationship to one between a husband and wife in the New York Times.
"We talk golf after his golf rounds, but mostly I listen. We really are normal in that way," she said. "Lots of people go home and talk to their wife or husband about their job. That's what we do."
They aren't the first athlete couple to couple up. Click through the slideshow below to see five other sports stars who dated athletes post-divorce.
Sports Stars Who Dated Fellow Athletes After Divorce
SUBSCRIBE AND FOLLOW
Get top stories and blog posts emailed to me each day. Newsletters may offer personalized content or advertisements.
Learn more