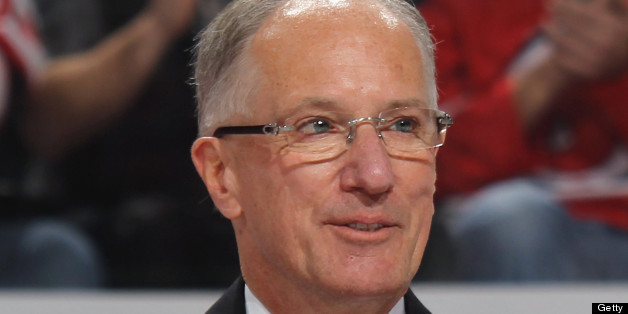 The game of hockey features a lot of passing.
Like, a lot of passing. So if it's your job to describe the game as it's happening, it would be wise to build up a storehouse of synonyms for the word "pass".
SUBSCRIBE AND FOLLOW
Get top stories and blog posts emailed to me each day. Newsletters may offer personalized content or advertisements.
Learn more