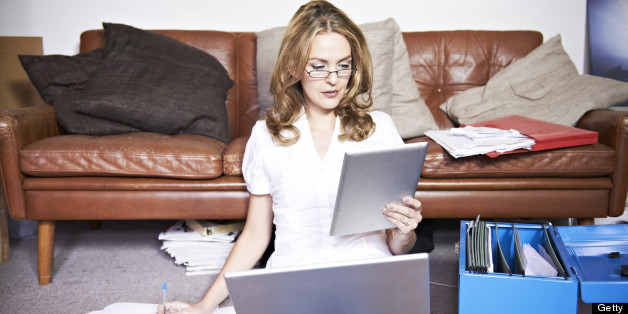 Assume for a moment that your employer let you decide when and where you worked -- you might arrive early so you could leave in time to care for a child, or work part of the week from home. Or perhaps you want to reduce your hours for a while to care for an aging parent.
SUBSCRIBE AND FOLLOW
Get top stories and blog posts emailed to me each day. Newsletters may offer personalized content or advertisements.
Learn more