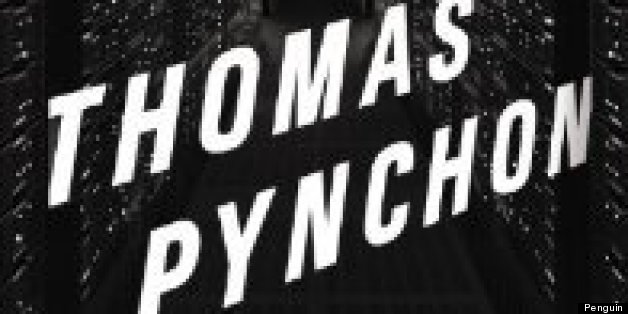 Though he's lived in New York City since the early 1990s, after decades of a famously fugitive existence in and out of America, Thomas Pynchon now seems, at last , to have moved in.
Read more on www.theatlanticwire.com
SUBSCRIBE AND FOLLOW
Get top stories and blog posts emailed to me each day. Newsletters may offer personalized content or advertisements.
Learn more