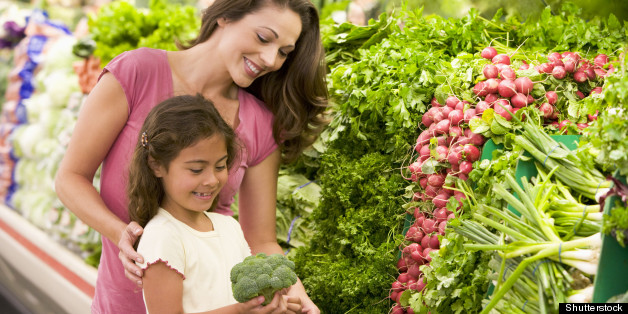 If you haven't noticed, I'm kind of on a kick lately to find ways to get my daughter to eat more fruits and vegetables. Well, today is National Eat Your Vegetables Day (who knew?) and I'm using it as an excuse to try a few more tricks to get my daughter to eat something that's not a carbohydrate or protein.

SUBSCRIBE AND FOLLOW
Get top stories and blog posts emailed to me each day. Newsletters may offer personalized content or advertisements.
Learn more