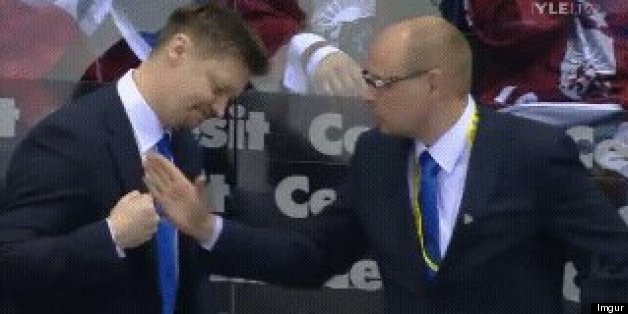 We have all fallen victim to our own awkwardness. Whether we were going in for a handshake, only to be completely ignored or clumsily walking into the wrong room. Fortunately, for most of us, those embarrassing moments were brief and can quickly be forgotten, until the next awkward encounter.
These 13 people, however, were not so lucky. Their awkward moments were caught on camera and will forever live on in these hilarious GIFs. Check out the 13 most awkward GIFs and let us know which one has you cringing the most.
SUBSCRIBE AND FOLLOW
Get top stories and blog posts emailed to me each day. Newsletters may offer personalized content or advertisements.
Learn more