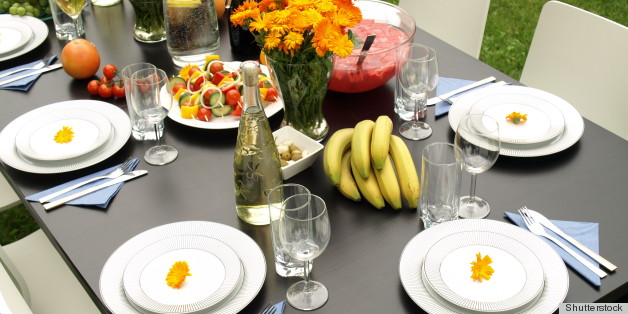 Throwing a party is all fun and games ... that is, until you see the bill. Between the decorations, groceries, beverages and cleaning supplies, parties can be a budget-breaking way to have a good time. But don't cancel the shindig just yet!
SUBSCRIBE AND FOLLOW
Get top stories and blog posts emailed to me each day. Newsletters may offer personalized content or advertisements.
Learn more