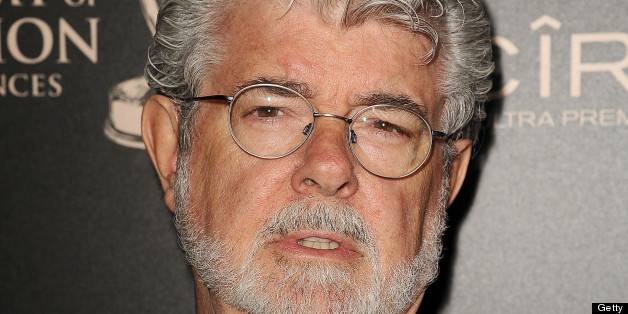 "I have not spoken to J.J.," Lucas revealed at the 2013 Daytime Emmy Awards. "He's been busy with 'Star Trek.' I'm sure he'll let me know when he's got some questions. It's all going well. Kathy tells me it's working out great." Kathy in that sentence is Kathleen Kennedy, the current president of Lucasfilm and the person responsible for getting Abrams onboard for the sequel.
"Please do 'Star Wars,'" Kennedy said she asked Abrams, after the director initially said he wouldn't direct "Episode VII." The rest, as they say, is history.
"Episode VII" is set for release in 2015; Disney, which owns Lucasfilm now, has not set an official date for the film's release.
Reactions To Lucasfilm Sale
SUBSCRIBE AND FOLLOW
Get top stories and blog posts emailed to me each day. Newsletters may offer personalized content or advertisements.
Learn more