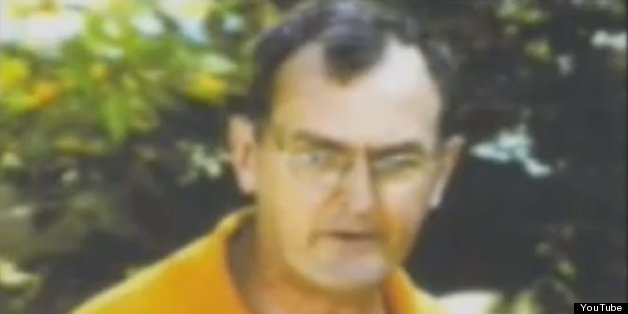 YouTube
A conservative columnist has suggested that female soldiers in the United States are prone to "erratic" behavior and may even make up sexual assault incidents in exchange for cash or attention.
Women, Derbyshire continues, are "strongly attracted to higher-status men," and military units in which men command women place human nature "under severe strain." The columnist also notes that men have innate urges "to break things and kill people," while women are "outliers" who are "eccentric:"
As a designated victim group, they are especially susceptible to the associated pathologies, e.g., victim hoaxes for attention, spite, or cash reward.
In an effort to add their own two cents, many politicians and pundits like Derbyshire have attempted to add their own analysis of the problem. These varying theories have placed blame for the rise in assaults on everyone from women in combat units, to openly gay soldiers, to hormones run amok, to porn, The Week reports.
View this video to see John Derbyshire explaining the case against female suffrage.


FOLLOW HUFFPOST