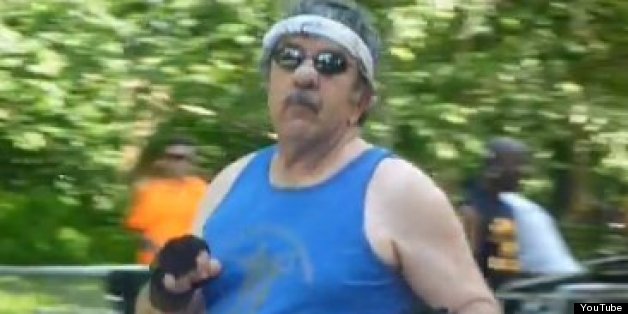 From the get go, the viewer of this video is just waiting on the edge of their seat for this rollerblader to take a spill. His smooth moves impress as he makes his way around central park, but every internet video expectation suggests a fail of some sort.
SUBSCRIBE AND FOLLOW
Get top stories and blog posts emailed to me each day. Newsletters may offer personalized content or advertisements.
Learn more