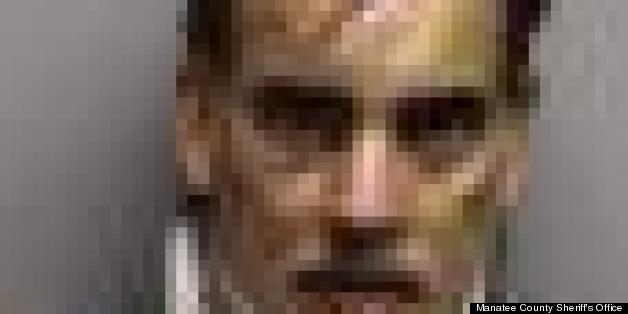 A Florida man allegedly attempted to murder his sleeping wife Friday, but succeeded only in breaking his own neck.
Radzilowski said "there was an issue" with the gun and Pinel was unable to keep firing. His wife was able to flee.
Pinel -- wearing only underwear -- also allegedly fled the scene, according to Dreamin' Demon. Police say he crashed his vehicle in a ditch, breaking his neck in the process.
The woman's injuries were not life-threatening.
Pinel is not the first alleged criminal to completely fail at everything he tries. In October, alleged would-be identity thief Joshua K. Pinney showed up at a Washington State bank in what may be the worst disguise ever.
SUBSCRIBE AND FOLLOW
Get top stories and blog posts emailed to me each day. Newsletters may offer personalized content or advertisements.
Learn more