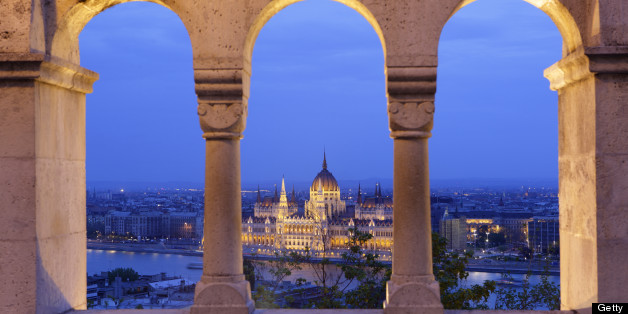 If you're the kind of traveler that is constantly looking for the next big thing, that searches for undiscovered territory and wants to explore Europe, Lonely Planet has you covered.
Scroll through the slideshow below to see Lonely Planet's final picks.
Photos courtesy of Lonely Planet.
Lonely Planet's Top European Destinations For 2013
SUBSCRIBE AND FOLLOW
Get top stories and blog posts emailed to me each day. Newsletters may offer personalized content or advertisements.
Learn more