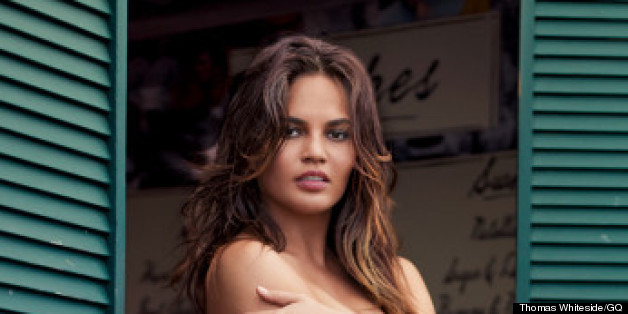 Chrissy Teigen is a free spirit who rarely seems to hold anything back.
"All the time! But not really a regret that I thought it, just that I said it," she told GQ, explaining that the nude photo she shared on Instagram in March is a prime example. "My naked-spray-tan thing comes to mind. What no one knows is that my mom took it! My mom frickin' threw me under the bus!"
For more with Chrissy Teigen, click over to GQ.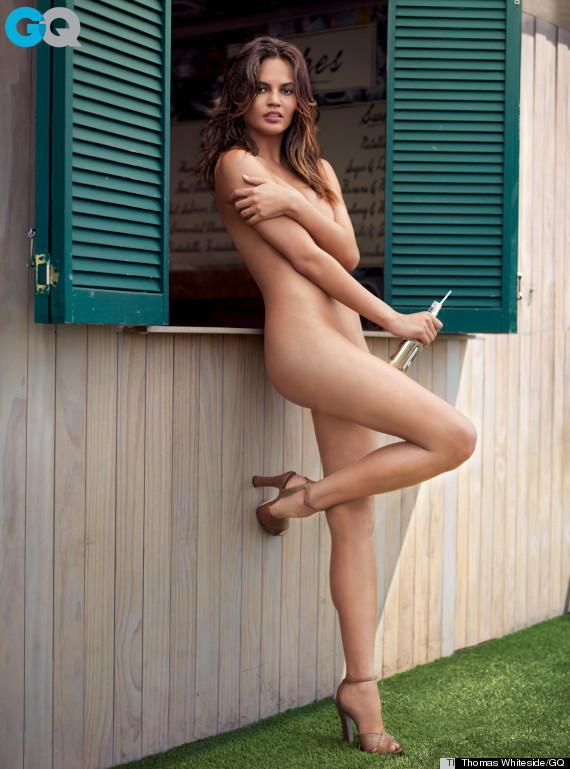 SUBSCRIBE AND FOLLOW
Get top stories and blog posts emailed to me each day. Newsletters may offer personalized content or advertisements.
Learn more