Perfect actress Meg Ryan, who was in the perfect movie, "You've Got Mail," has sort of been out of the spotlight for a while. "Where has Meg Ryan been?" is something we all ask ourselves on a fairly regular basis, but it wasn't until today that we finally have an answer. She's been wearing headphones!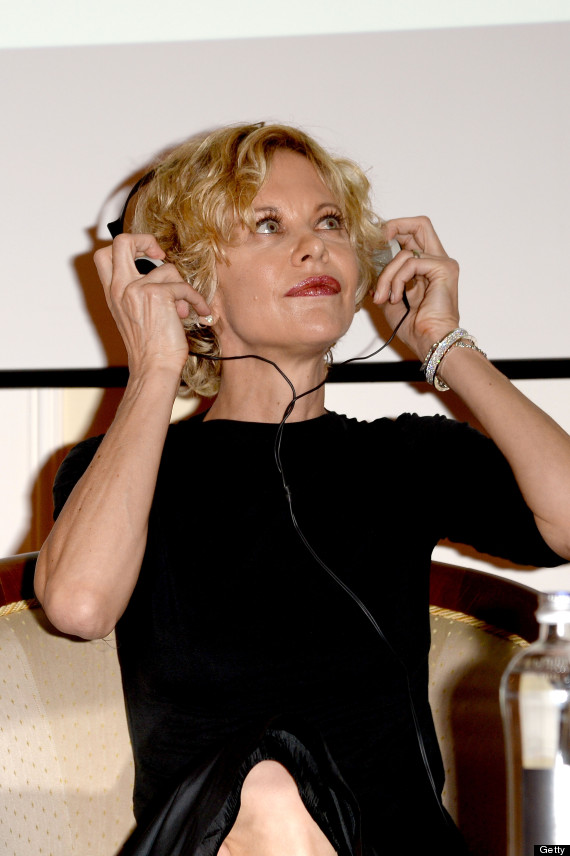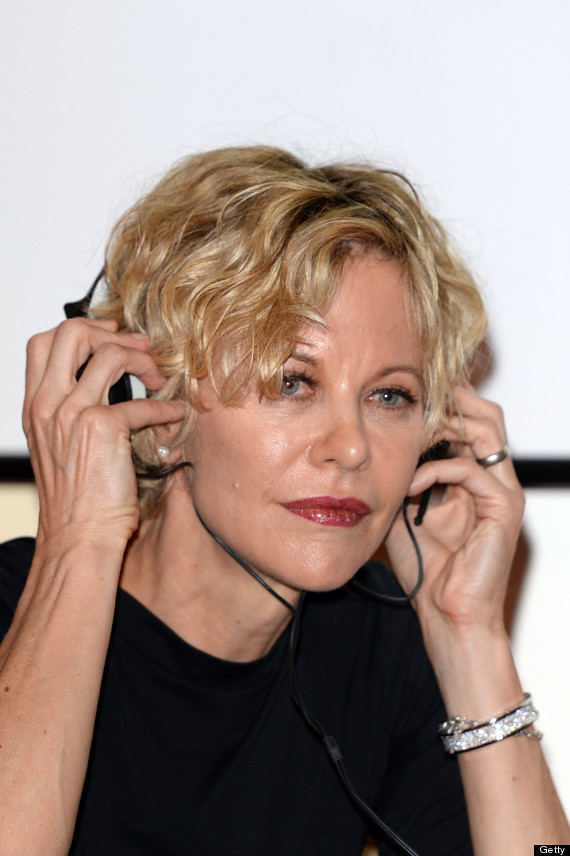 An important scoop is coming in. Meg Ryan's on the case!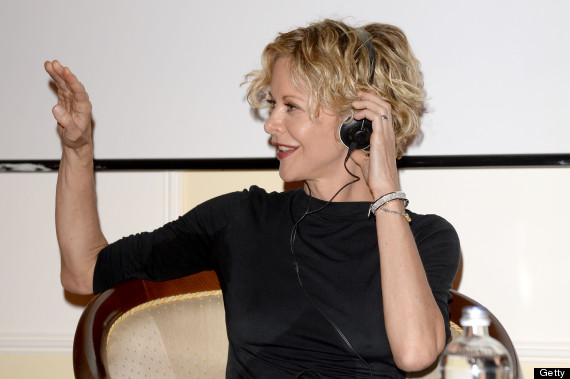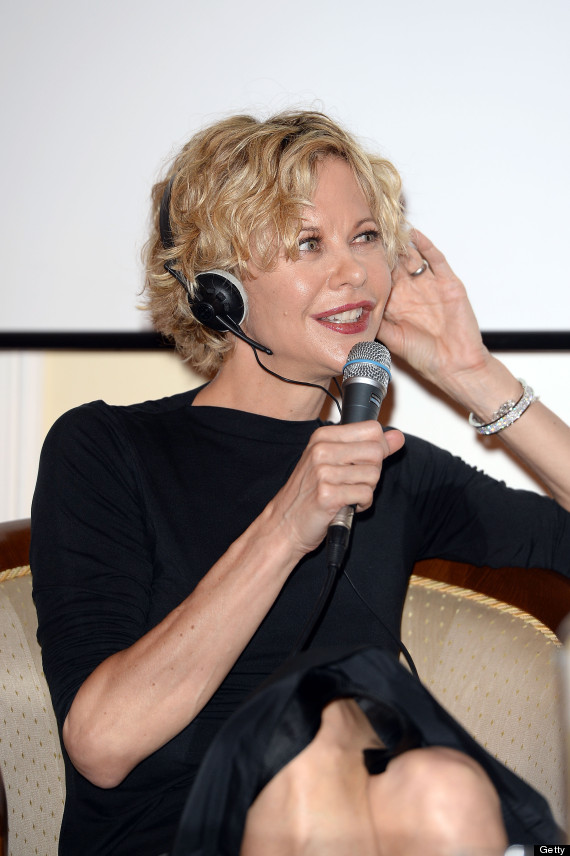 Just talkin' / Dual microphones.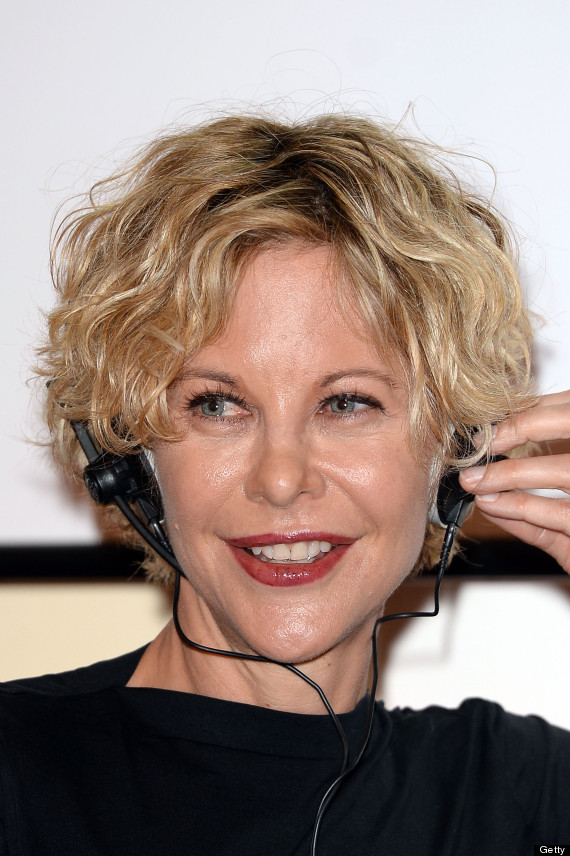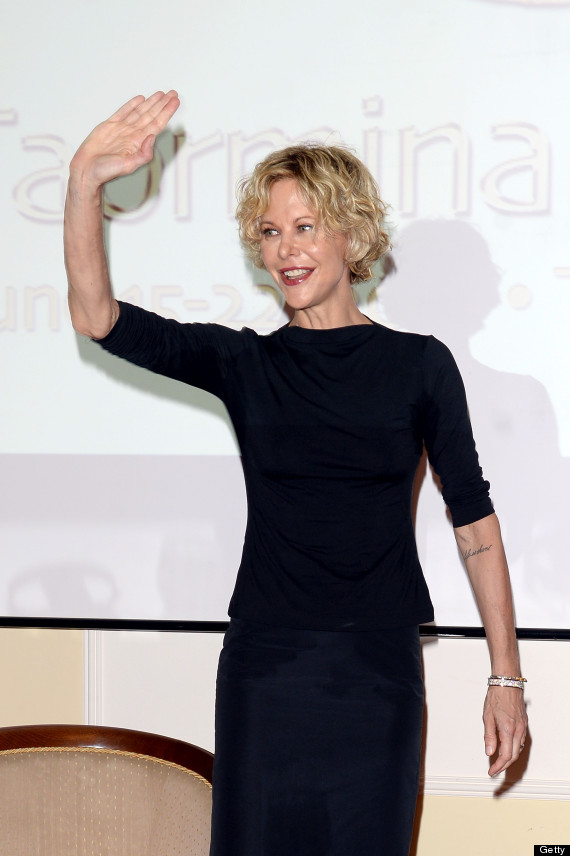 Oh, time to say goodbye. Goodbye Meg Ryan!

SUBSCRIBE AND FOLLOW
Get top stories and blog posts emailed to me each day. Newsletters may offer personalized content or advertisements.
Learn more