When she's not rocking the blond bombshell wig on "Smash," Katharine McPhee can usually be spotted sporting gorgeously long brunette locks, like this ...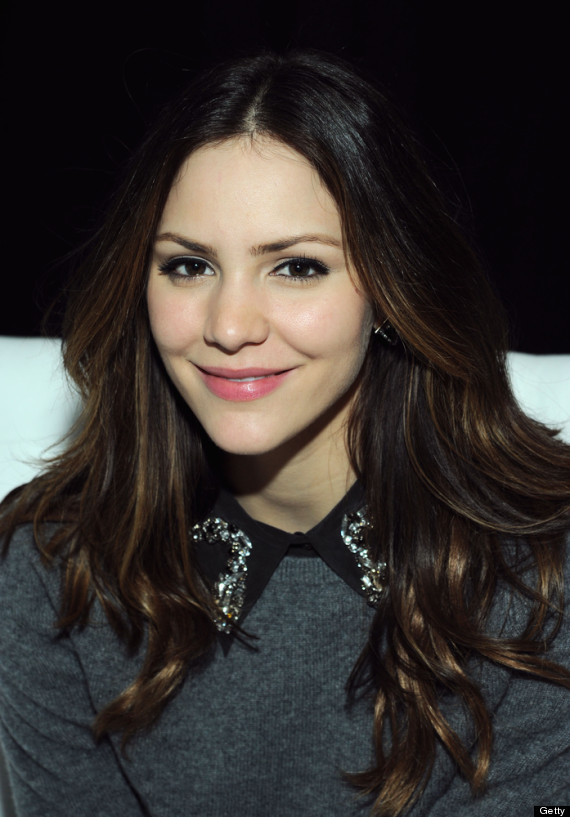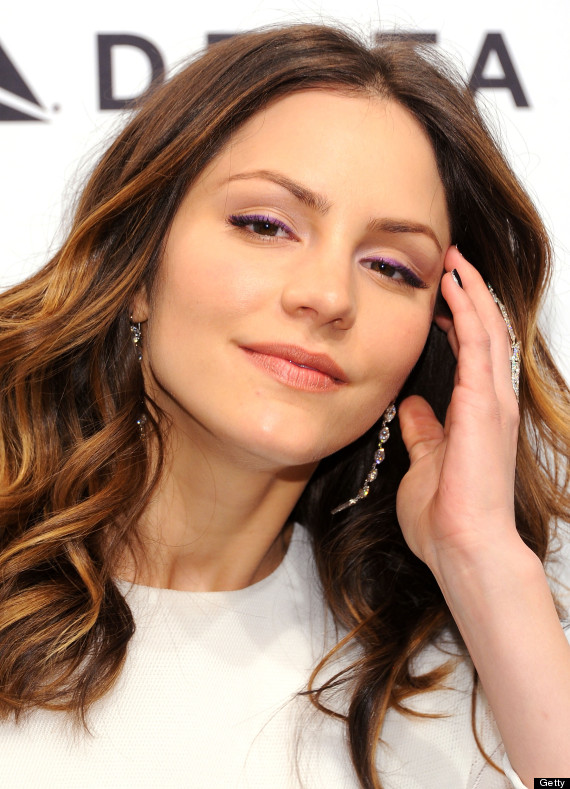 But it turns out that earlier this month, the 29-year-old actress and former "American Idol" runner-up decided to switch her style up for summer and dramatically transform her tresses. The star went boldly shorter and seemingly thinner, before finishing up the look with some blonder highlights on the bottom. Let's just say she looks, um, different ...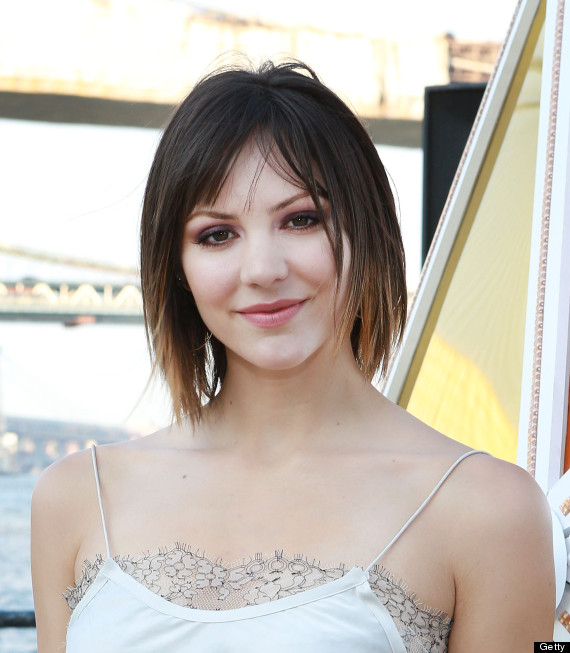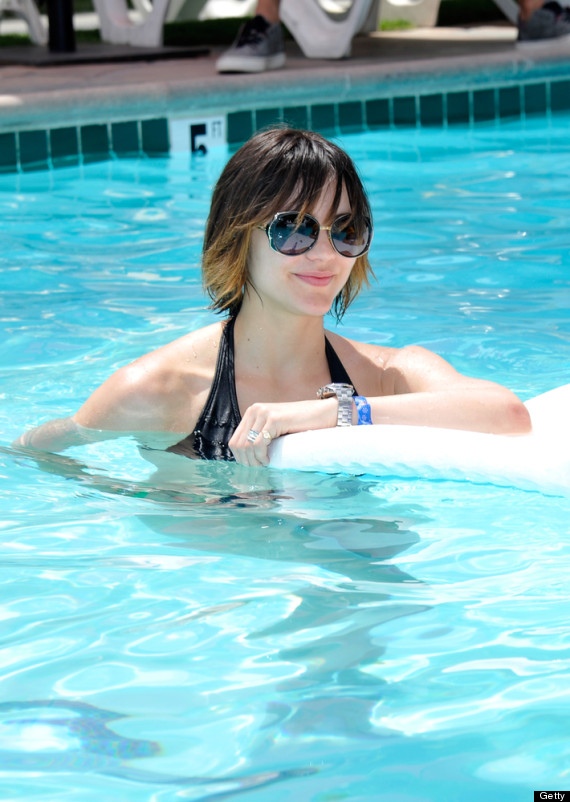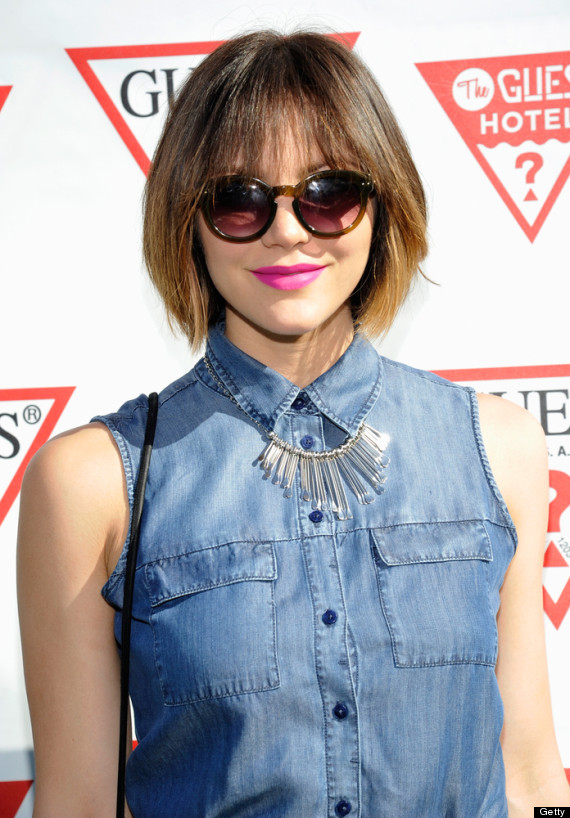 Also on HuffPost:
Celebrities' Natural Hair Color
SUBSCRIBE AND FOLLOW
Get top stories and blog posts emailed to me each day. Newsletters may offer personalized content or advertisements.
Learn more