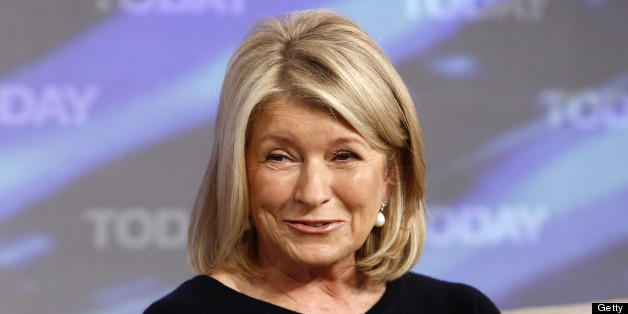 Martha Stewart gave an interview to Andy Cohen Wednesday, June 12, for his "Watch What Happens Live" series. In the interview at the 92nd Street Y, she told a great story about "sloppy joints" and eventually flat-out said, "Of course I know how to roll a joint." Martha Stewart is 71 years old. The story comes up at 1:17 of the video.
SUBSCRIBE AND FOLLOW
Get top stories and blog posts emailed to me each day. Newsletters may offer personalized content or advertisements.
Learn more