Meryl Streep Birthday: Legendary Actress Turns 64 Today! (GIFS, PHOTOS)
The bestest birthday wishes go out to Meryl Streep, quite possibly the best actress to walk among us, who today (June 22) turns 64.
In her honor and because we really can't get enough of the three-time Academy Award winner, we thought we'd list some of the reasons that make Meryl one of the greats.
For instance, look how stunning:
How seriously fabulous:
So positively iconic:
But also filled with such exuberance and wonder:
And when she laughs, an angel gets an Oscar:
Nothing sexier than a women with confidence:
Who can turn your heart to mush:
We adore you. Happy 64th, Meryl Streep!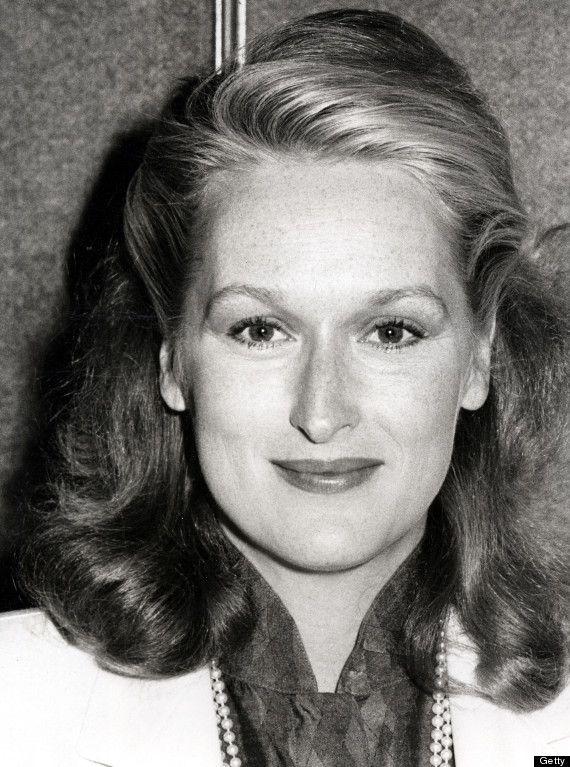 Related on HuffPost:
Meryl Streep's Style Evolution