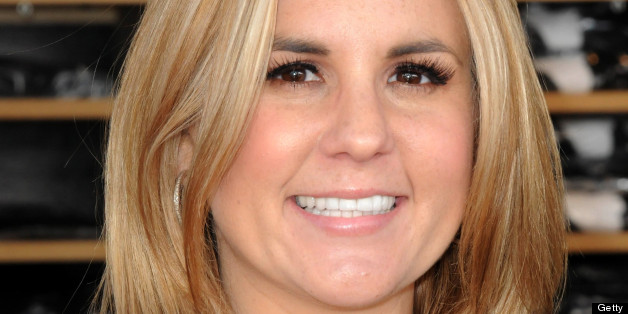 Hooray for small victories!
Brandi Passante, star of A&E's "Storage Wars," won a lawsuit last Friday over a porn site she claims posted a fake video and fake nude photos of her. The lawsuit also maintained that the site offered merchandise that resembled her, notes the Inquisitr.
SUBSCRIBE AND FOLLOW
Get top stories and blog posts emailed to me each day. Newsletters may offer personalized content or advertisements.
Learn more