Ruffles may seem like child's play when you're younger, but they're a tougher trend to tackle when you're no longer wearing Mary Janes with your dresses. Is it possible for adult women to wear ruffles and not look like they're headed to a play date?
Actress Ruth Wilson gave it a shot this weekend at "The Lone Ranger" premiere, sporting a long navy Alexander McQueen gown with a white ruffled neckline. The fanciful fabric surrounded a plunging neckline, effectively answering any lingering questions as to whether ruffles are only meant for little girls.
But something about the neckline is giving us pause. Do childlike ruffles belong on grown-up girls?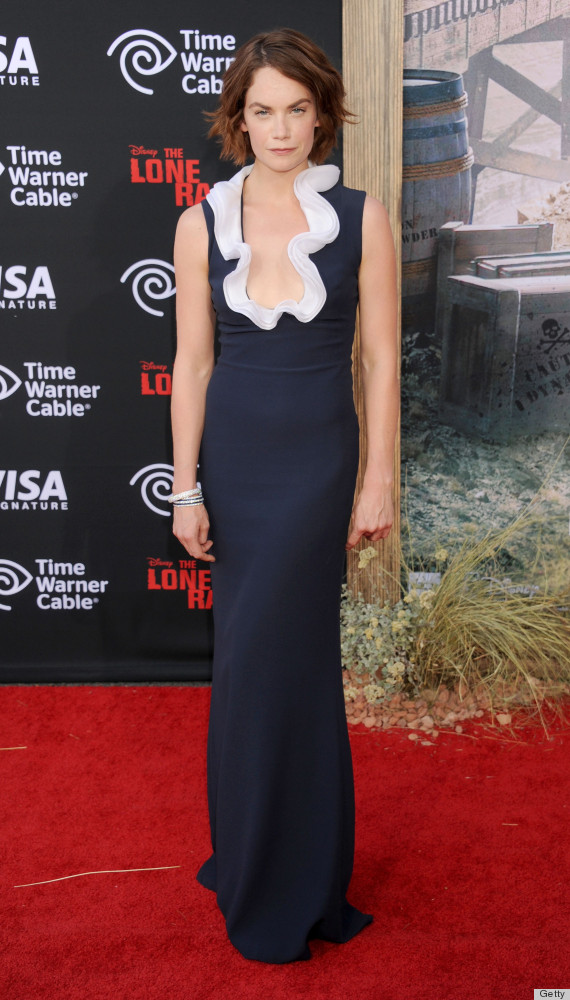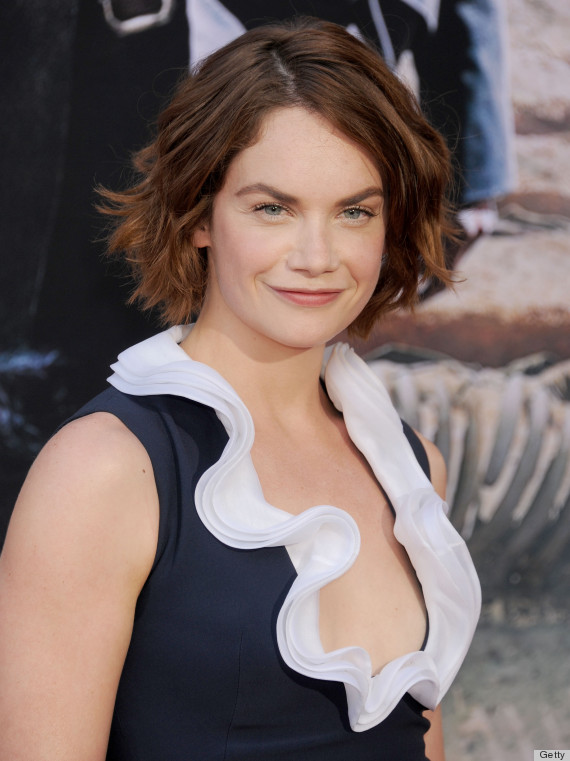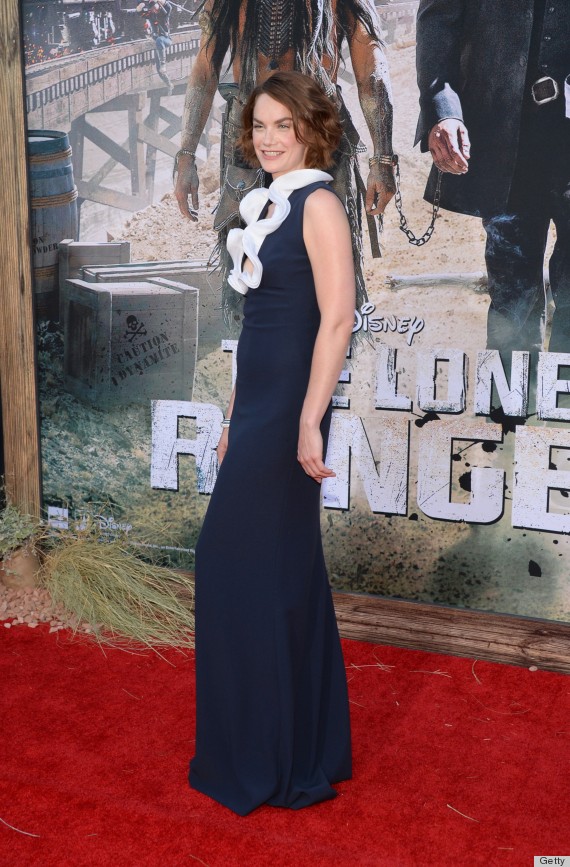 Ruffles aren't the worst of it:
13 Trends We Hope Die This Year
SUBSCRIBE AND FOLLOW
Get top stories and blog posts emailed to me each day. Newsletters may offer personalized content or advertisements.
Learn more