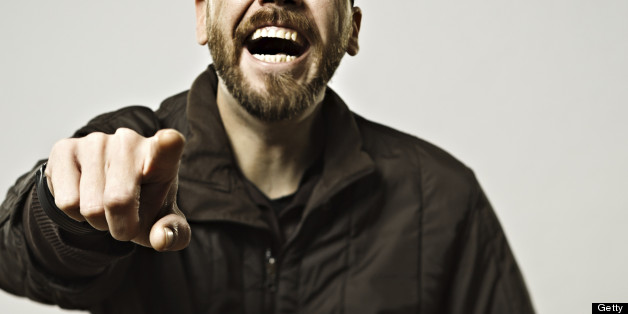 If there's ever a time you need a little distraction in your life, it's during the divorce process. That's why we launched our Divorce Care Package series. With each post, we'll show you what things -- books, movies, recipes -- helped others relieve stress in the midst of divorce, in the hopes that a few of their picks will serve you well, too. Want to share what got you through your divorce? Email us at divorce@huffingtonpost.com or tweet @HuffPost Divorce
As a mediator and attorney, Diana Mercer has helped countless divorcés navigate the tricky and oftentimes unexpected turns that come up post-divorce. But when her own marriage ended, she felt as shaky and uncertain about her life as anyone else. Below, Mercer shares seven things that helped her get through the tough period following her split, including a relatable quote, a meal she calls "forbidden and elegant" and glam, rock-era Bowie.
PHOTO GALLERY
BEFORE YOU GO
What Got Diana Mercer Through Divorce
PHOTO GALLERY
What Got Diana Mercer Through Divorce
Keep in touch! Check out HuffPost Divorce on Facebook and Twitter.