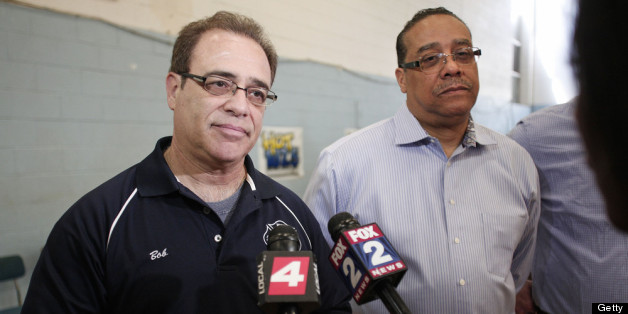 Detroit -- The FBI corruption probe into Wayne County has spread to include contracts in the county Sheriff's office, The Detroit News has learned.
Three sources with firsthand knowledge of the probe confirm that agents are investigating accusations that the administration of Sheriff Benny Napoleon has steered work to a contractor, Michigan Tether of Clinton Township, that is partially owned by a major county campaign contributor.
SUBSCRIBE AND FOLLOW
Get top stories and blog posts emailed to me each day. Newsletters may offer personalized content or advertisements.
Learn more