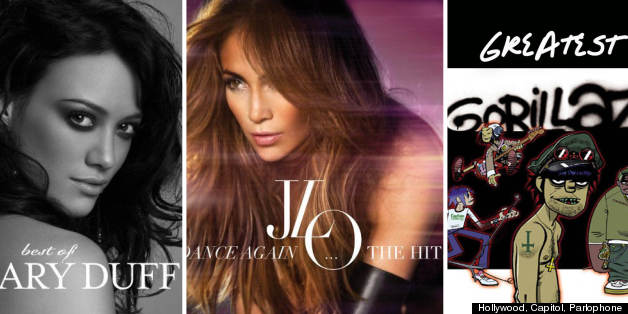 Monday marks the 39th anniversary of The Beach Boys' greatest-hits album "Endless Summer." The compilation recalls such megahits as "Surfin' U.S.A.," "I Get Around" and "California Girls." It also brings to mind the many greatest-hits efforts that flood the new-release catalog every year, including a plethora of albums that come at random intervals in artists' careers. Many premature, others simply unexpected, here are some recent musicians you may be surprised to learn have greatest-hits releases.
Surprising Greatest-Hits Albums
SUBSCRIBE AND FOLLOW
Get top stories and blog posts emailed to me each day. Newsletters may offer personalized content or advertisements.
Learn more