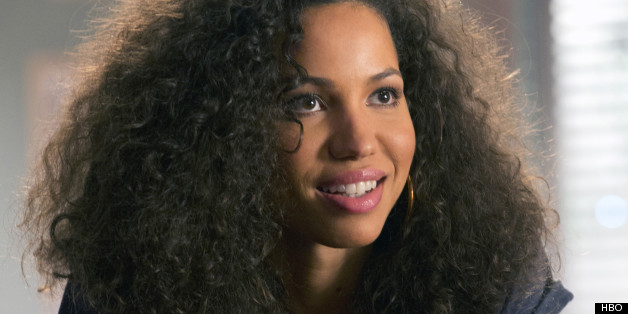 On "True Blood," craziness is to be expected. It's when things seem downright normal -- like with the arrival of new character Nicole -- that it begins to get creepy. Nicole debuted in the standard way last night, by stopping by Merlotte's with friends before announcing that she knew a bit more than she was letting on: She was aware Sam is a shifter and wants to help the supernatural cause.
SUBSCRIBE AND FOLLOW
Get top stories and blog posts emailed to me each day. Newsletters may offer personalized content or advertisements.
Learn more