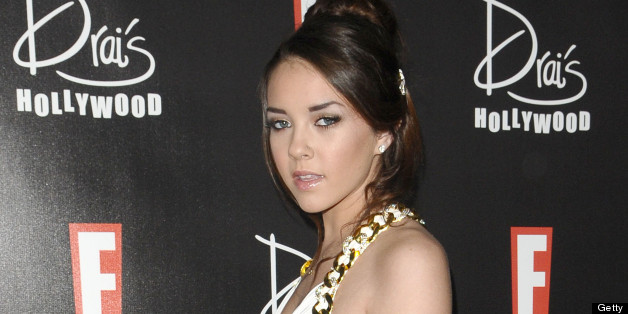 In Sofia Coppola's "The Bling Ring," Emma Watson plays Nicki, a character based on the real-life Bling Ring member and reality TV darling Alexis Neiers. Watson's portrayl of the rebellious teen has been called "sensational" by critics, but one person who can't weigh in on Watson's performance is Neiers herself.
Lest fans think she's taking a stand against the film, Neiers adds that she will see the film in the future. "Of course I would go and see it," Neiers told E! Online. "I have to remind myself that it's a dramatization of actual events and people are like, 'Are you going to be upset by it?' Honestly, no, I'm in a good place now, so why not have a laugh at myself."
"The Bling Ring," which opened to a limited release on June 14, has reached a domestic gross of $2.3 million.
SUBSCRIBE AND FOLLOW
Get top stories and blog posts emailed to me each day. Newsletters may offer personalized content or advertisements.
Learn more