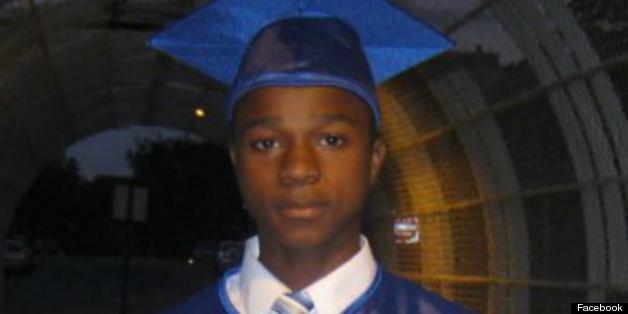 PROSPECT HEIGHTS — The 16-year-old boy who drowned while on a trip to Bear Mountain with his Brooklyn school was a smart, fun-loving kid who took care of his younger sister, classmates said Tuesday.
Jean Fritz Pierre, a student at the International High School at Prospect Heights, died while swimming in Hessian Lake about 3 p.m. Monday, officials said.
SUBSCRIBE AND FOLLOW
Get top stories and blog posts emailed to me each day. Newsletters may offer personalized content or advertisements.
Learn more