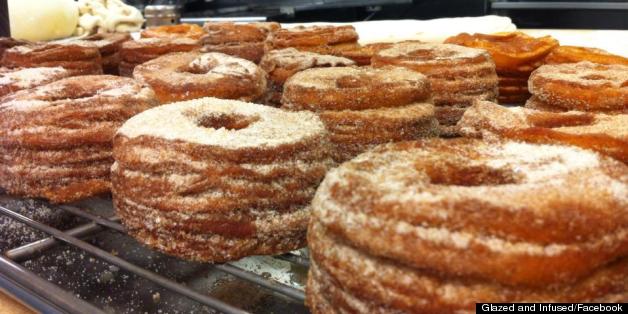 Since then, three bakeries within city limits have also begun selling their own spins on the hybrid donut-croissant.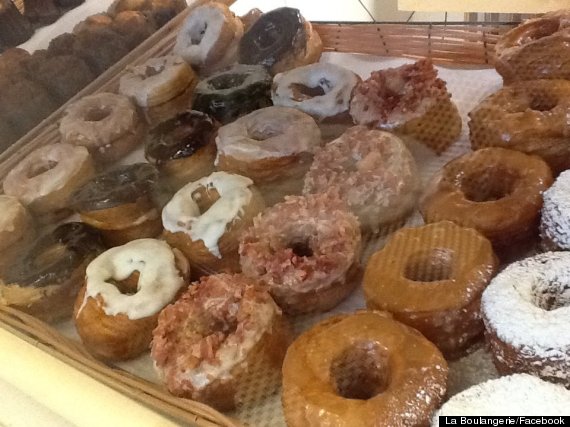 Meanwhile, the wildly popular Glazed & Infused local chain is also serving cronuts, but only at its flagship 813 W. Fulton Market location and apparently only on Saturday mornings for now. Since "cronut" was already trademarked by Ansel's bakery, it remains to be seen which variation of the treat's title they will go ahead with to avoid any legal donut drama.
SUBSCRIBE AND FOLLOW
Get top stories and blog posts emailed to me each day. Newsletters may offer personalized content or advertisements.
Learn more