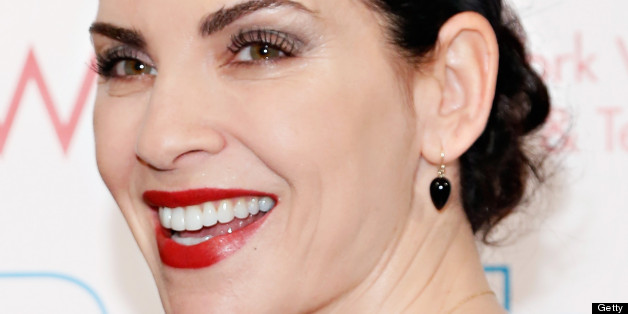 D/F Management has accused the actress of breaking ties with the group without paying their 10 percent commission for solidifying her a spot both on "The Good Wife" and as a spokesperson for L'Oreal.
SUBSCRIBE AND FOLLOW
Get top stories and blog posts emailed to me each day. Newsletters may offer personalized content or advertisements.
Learn more