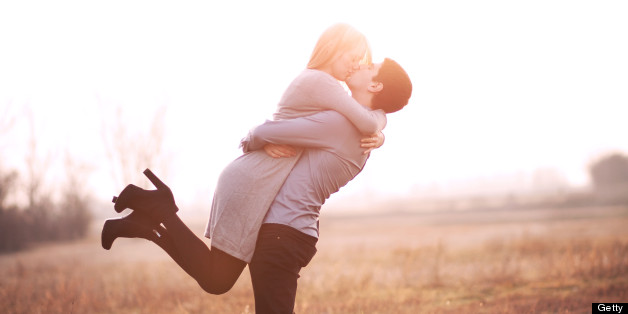 There isn't one universal key that unlocks the door to a happy and healthy marriage. Rather, there are many different ways for couples to achieve a state of wedded bliss.
On Sunday, we asked our followers on Twitter and Facebook to tell us what they believe is the key to a happy marriage. Click through the slideshow below to see their responses; then, add yours in the comments.
The Key To A Happy Marriage Is....
SUBSCRIBE AND FOLLOW
Get top stories and blog posts emailed to me each day. Newsletters may offer personalized content or advertisements.
Learn more