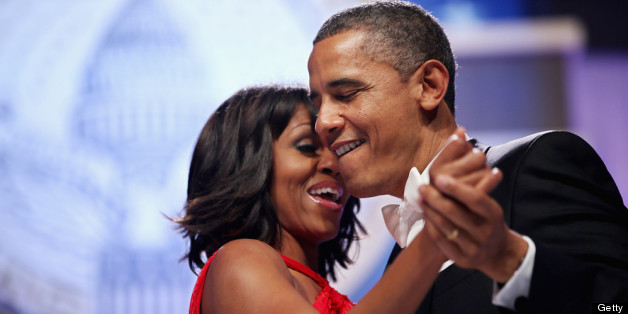 See that up there, guys? That's your President, Barack Obama, singing Daft Punk's "Get Lucky." ... Well, really, he's not actually singing it, it's more of a dubbed version clipped from various speeches he's given over the years, but it's pretty awesome, isn't it?

Read more on www.fishwrapper.com
SUBSCRIBE AND FOLLOW
Get top stories and blog posts emailed to me each day. Newsletters may offer personalized content or advertisements.
Learn more