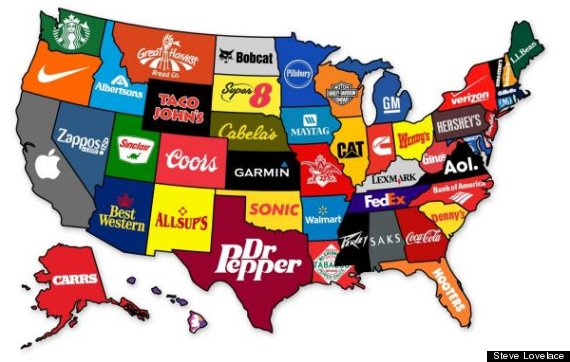 I might quibble a little bit and suggest that Microsoft or Amazon are a bigger deal than Starbucks, that Minnesota should be represented by Target, and that Darden Restaurants (i.e., Olive Garden, Red Lobster, and Capital Grill) is a better representative of Florida than Hooters. Still, I love it.
Also on HuffPost:
Companies That Will Save The U.S. Economy
SUBSCRIBE AND FOLLOW
Get top stories and blog posts emailed to me each day. Newsletters may offer personalized content or advertisements.
Learn more