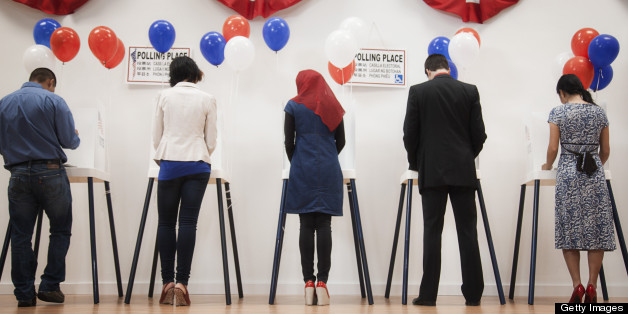 Jamie Fields, a candidate for the Detroit Police Commission, began scouring the list of registered candidates in his district when he spotted some eyebrow-raising irregularities.
Four registered voters, for example, are listed as living at the Frank Murphy Hall of Justice downtown. Stranger yet, their names are Samul Ehpone Moore, Bulust Oust, Dan Ono and Tan Ono.
Read more on Motor City Muckraker.com
SUBSCRIBE AND FOLLOW
Get top stories and blog posts emailed to me each day. Newsletters may offer personalized content or advertisements.
Learn more