Upon finding out the Supreme Court's ruling on the Defense of Marriage Act, plaintiff Edie Windsor couldn't contain her excitement.
"I wanna go to Stonewall right now!" Windsor said, according to the New Yorker. Then she called a friend and said, "Please get married right away!"
Windsor sued the federal government after the Internal Revenue Service denied her refund request for the $363,000 in federal estate taxes she paid after her spouse, Thea Spyer, died in 2009.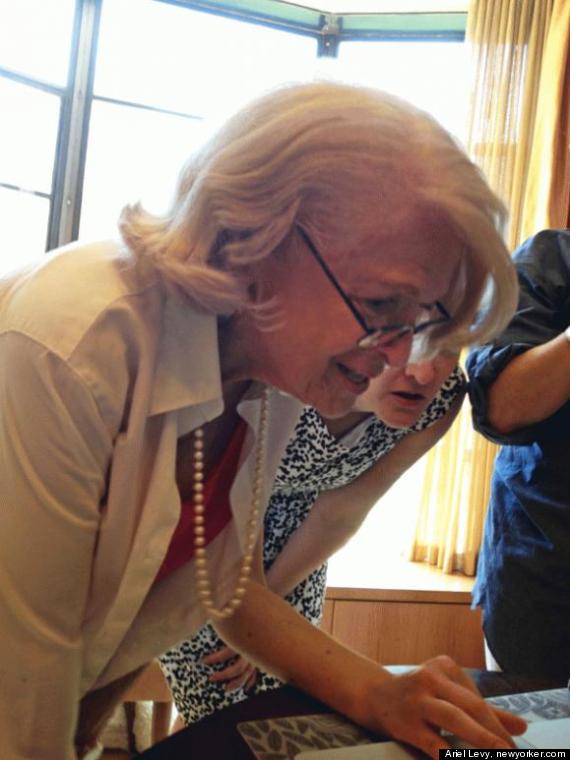 Also on HuffPost:
SCOTUS Decisions On Prop 8, Defense Of Marriage Act
SUBSCRIBE AND FOLLOW
Get top stories and blog posts emailed to me each day. Newsletters may offer personalized content or advertisements.
Learn more