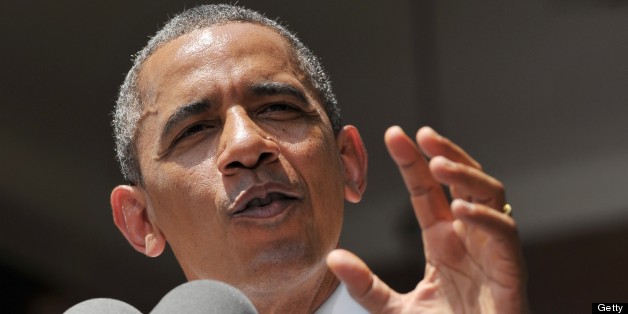 Although the speech was dense with facts and legislative promises, Obama remained characteristically poetic and inspirational.
"I refuse to condemn your generation and future generations to a planet that's beyond fixing," he pledged. "We will be judged as a people, and as a society, and as a country on where we go from here."
More of the speech's best quotes are in the slideshow below. Did you have any favorite lines that we skipped over? Let us know in the comments!
The Best Quotes From Obama's Climate Speech
SUBSCRIBE AND FOLLOW
Get top stories and blog posts emailed to me each day. Newsletters may offer personalized content or advertisements.
Learn more