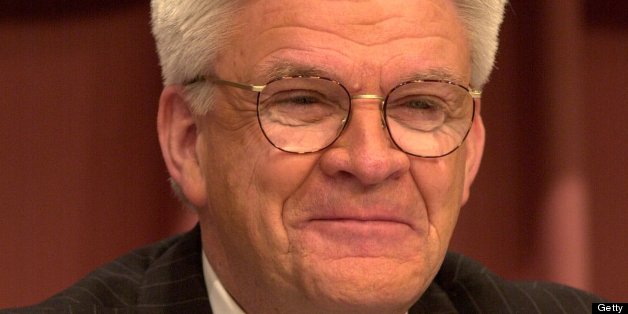 Students at a Detroit university might soon be suffering from sticker shock after the Wayne State University Board of Governors voted Wednesday to increase the school's tuition by 8.9 percent.
The average annual cost of tuition and fees for an in-state student will go up approximately $900 to $1,100.
WSU President Allan Gilmour told Crain's there was an understanding that "You (the state) provide the money, we will hold tuition down."
"There are no other options," he said.
"We are seeing some alarming trends," U.S. Education Secretary Arne Duncan said late last year. "Deep budget cuts are unfortunately helping to drive up the cost of college."
The Board of Governors voted 6-2 on Wednesday for the tuition hike as part of the $576 university budget, with Governors Debbie Dingell and Diane Dunaskiss opposed to the increase, as well as the state's divestment in education.
"We considered tuition increases into the double digits," Gilmour told the Free Press. "We thought if we are going to be shot for high tuition increases we might as well be shot once and not have to do it again next year."
Take a look at the public four-year colleges with the highest tuition sticker price as of last year, but remember that the price does not include room, board or fees.

The Most Expensive 4-Year Public Universities
SUBSCRIBE TO & FOLLOW THE MORNING EMAIL
Get top stories and blog posts emailed to me each day. Newsletters may offer personalized content or advertisements. Learn more