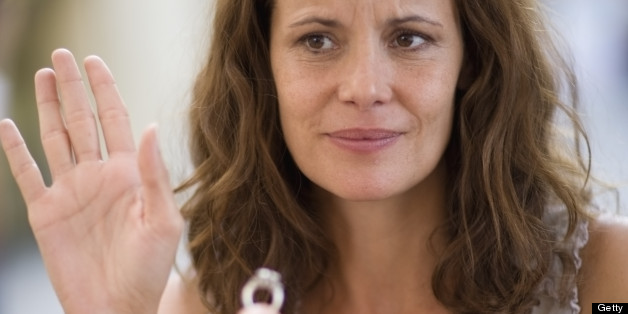 Americans appear to have fallen out of love with marriage, says USA Today, to the point where those saying "I do" have bottomed out at a historical benchmark low: 6.8 marriages per thousand for the years 2009 to 2011 (the latest data available). In 2000, the rate was 8.2; in 1970, it was 10.6; before then, it's popularity waxed and waned depending on how well the statistics were collected, which is to say not especially well until the 1960s.
SUBSCRIBE AND FOLLOW
Get top stories and blog posts emailed to me each day. Newsletters may offer personalized content or advertisements.
Learn more