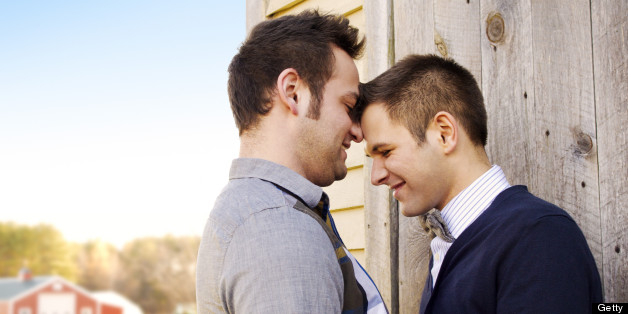 In states where same-sex marriages are legally recognized, the divorce rate is 20 percent lower than in states that only allow marriages between a man and a woman. For example, Massachusetts, which was the first state to legalize same-sex marriage (in 2004), also has the lowest divorce rate in the country.
Related on HuffPost:
SCOTUS Decisions On Prop 8, Defense Of Marriage Act
SUBSCRIBE AND FOLLOW
Get top stories and blog posts emailed to me each day. Newsletters may offer personalized content or advertisements.
Learn more