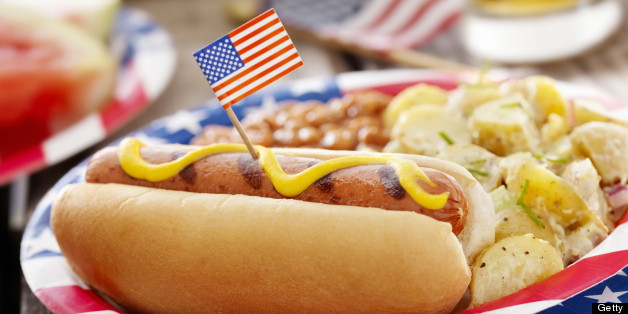 Celebrating the Fourth of July in Washington, D.C. this year?
First, a few fun facts about food on the Fourth of July:
Whatever your tastes, check out this roundup of places to get a bite on July 4th:
Fourth of July Dining in D.C.
SUBSCRIBE AND FOLLOW
Get top stories and blog posts emailed to me each day. Newsletters may offer personalized content or advertisements.
Learn more