 Twelve days after giving birth to her baby girl North West and 13 days since she last tweeted to her 18 million-plus followers, Kim Kardashian broke her Twitter silence to wish her sister Khloe a happy birthday.
Kim's younger sister Khloe turned 29 today and this afternoon, the new mother took to Twitter to post Instagram photos of her beloved sibling -- then and now.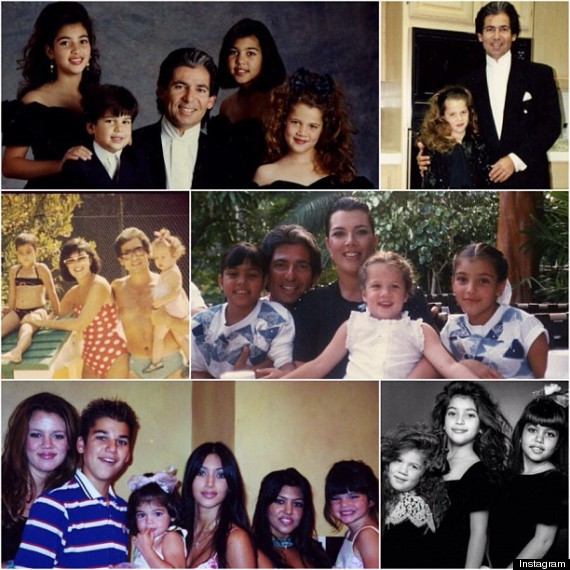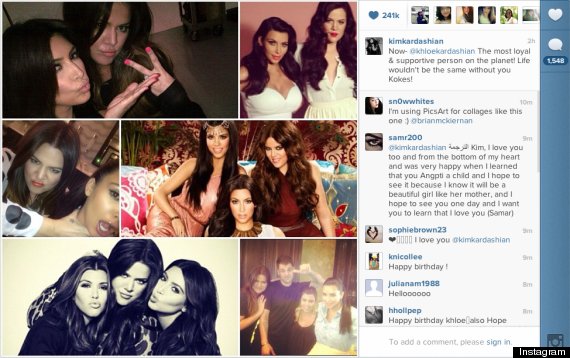 We must admit, we wish Kim would have tweeted photos of her highly anticipated newborn ... But this is just as sweet. Nothing like sisterly love, Kim!
Related on HuffPost:
Kim Kardashian's Hottest Moments
SUBSCRIBE AND FOLLOW
Get top stories and blog posts emailed to me each day. Newsletters may offer personalized content or advertisements.
Learn more