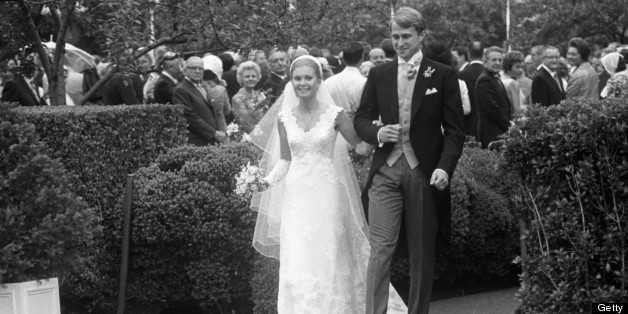 Wedding dresses have certainly evolved since the 1940s: From the long, satin sleeves of the pre-war years, to the strapless craze of the '90s, every decade has been marked by its own distinctive style.
Reminisce magazine, which celebrates nostalgia through vintage photos and stories, recently featured wedding dress designs from the past five decades. Click through the slideshow below to see styles from the '40s through the '80s, and let us know in the comments: Which style would you choose now?
Wedding Dresses Through The Decades
SUBSCRIBE AND FOLLOW
Get top stories and blog posts emailed to me each day. Newsletters may offer personalized content or advertisements.
Learn more