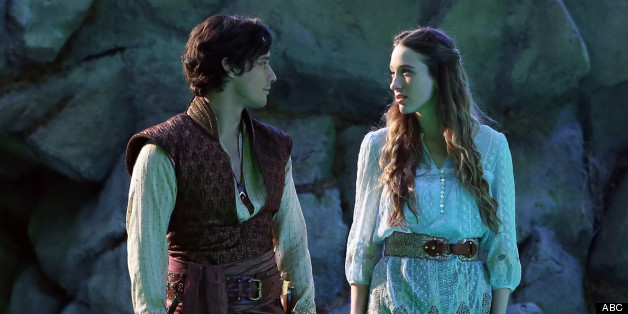 Alice might want to pack an extra bag before going down the rabbit hole this fall.
ABC's "Once Upon a Time in Wonderland" is going to be more than 13 episodes. In fact, it's not really a limited series at all.
SUBSCRIBE AND FOLLOW
Get top stories and blog posts emailed to me each day. Newsletters may offer personalized content or advertisements.
Learn more