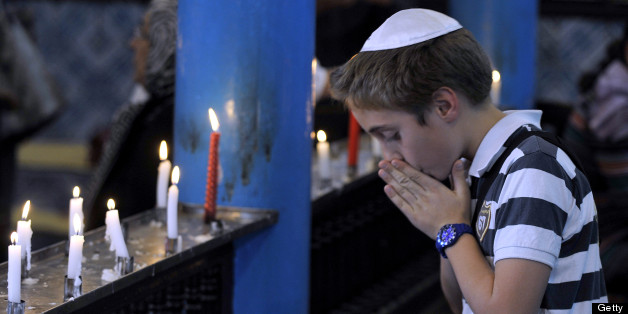 Getty
Of course, the finding doesn't prove that attending synagogue makes people happy, or that Jews who skip synagogue can't be happy.
"Just that on average and across the whole population there's a modestly higher level of well-being in regular synagogue attenders," study author Dr. Jeff Levin, professor of epidemiology and population health at Baylor University, told The Huffington Post in an email.
What might explain the link between synagogue-going and well-being? Dr. Levin points to a few possibilities: The social support offered by a religious community, religious messages that inspire optimism and good behavior, and positive emotions that can come from having a regular routine.
FOLLOW HUFFPOST