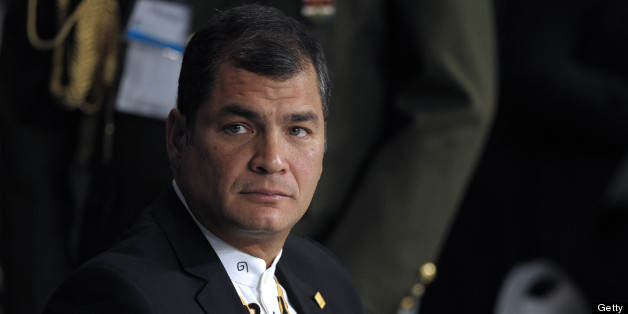 Ecuador is not considering Edward Snowden's asylum request and never intended to facilitate his flight from Hong Kong, president Rafael Correa said as the whistleblower made a personal plea to Quito for his case to be heard.
SUBSCRIBE AND FOLLOW
Get top stories and blog posts emailed to me each day. Newsletters may offer personalized content or advertisements.
Learn more