 Monday is the Sony Walkman's 34th birthday, and it might surprise you to know that the iconic music player of the '80's and '90's is still in production. Sony still makes and sells a product called a Walkman. It's actually an MP3 player -- the electronics maker is leveraging nostalgic name of its iconic cassette player for
Remember how your mom for years called every music player a "Walkman" and called every gaming system a "Nintendo"? It's sort of like that.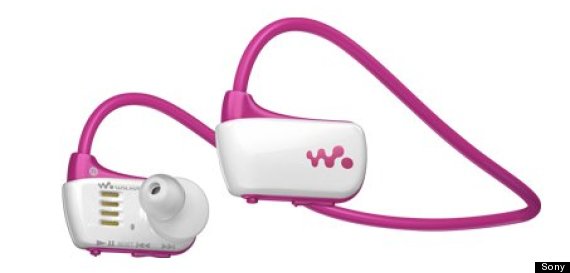 Not your grandfather's (or, um, your older brother's) Walkman.
If you still have a bunch of cassette tapes sitting around and want an original Walkman, you'll probably have to go on eBay, where different models are selling for anywhere between $9.99 to over $225.
SUBSCRIBE AND FOLLOW
Get top stories and blog posts emailed to me each day. Newsletters may offer personalized content or advertisements.
Learn more