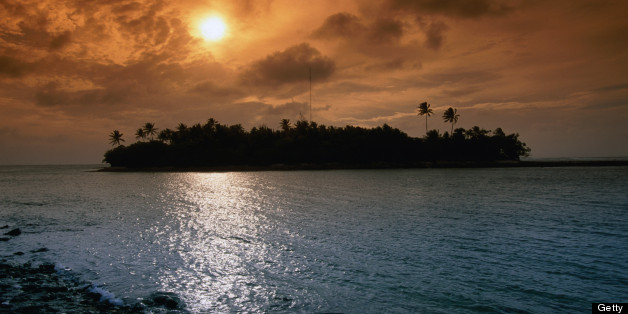 For the tens of thousands of people who live in the Marshall Islands, a string of more than 1,000 low-lying islands and coral atolls in the North Pacific Ocean, last week's storms brought yet another reminder that the impacts of climate change aren't something that awaits in a far-off, distant future.
SUBSCRIBE AND FOLLOW
Get top stories and blog posts emailed to me each day. Newsletters may offer personalized content or advertisements.
Learn more