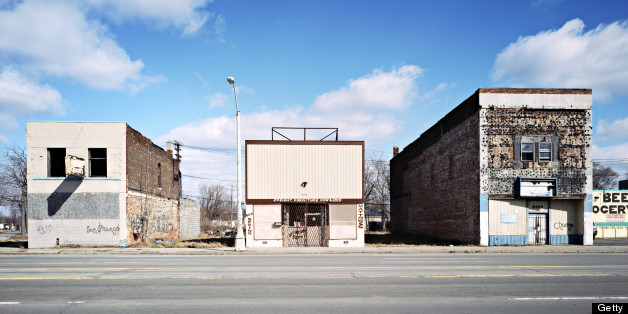 Toni Griffin and Charles Cross are only the latest in a long line to imagine Detroit's future. Those who try often spin into the weeds. There have been nonsense proposals, like one offered by a group of moneyed libertarians to turn Belle Isle, the city's 985-acre island park, into a private self-governing commonwealth where citizenship is priced at $300,000, a unique currency -- the "Rand" -- is adopted, and neighboring Detroiters are employed to build skyscrapers and helipads for the Belle Islanders.
SUBSCRIBE AND FOLLOW
Get top stories and blog posts emailed to me each day. Newsletters may offer personalized content or advertisements.
Learn more