Relationship Problems: The Worst Relationship Advice Readers Have Ever Received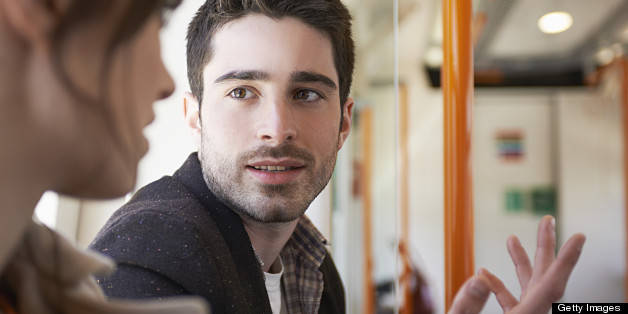 Getty Images
Most relationship advice comes from a well-meaning place. But like a bad game of telephone, sometimes the most well-intentioned advice from friends and family can come out the wrong way.
Below, HuffPost Divorce readers share the very worst relationship advice they've ever heard, from trite sayings like "love conquers all" to tone-deaf tips on divorce. Click through the slides below to read all the responses, then share the worst romantic advice you've ever received in the comments.
The Worst Relationship Advice I've Received
Keep in touch! Check out HuffPost Divorce on Facebook and Twitter.